How'd It Go? Please Share Your Experience and Photos With Us!
Hosted by Crater Lake National Park and the Discover Klamath Visitor & Convention Bureau
Welcome!
Ride, Run or Walk on two Vehicle-Free Days at Crater Lake National Park
But Wait, There's More!
Where to eat, stay, weather & more! Click the icons below for details.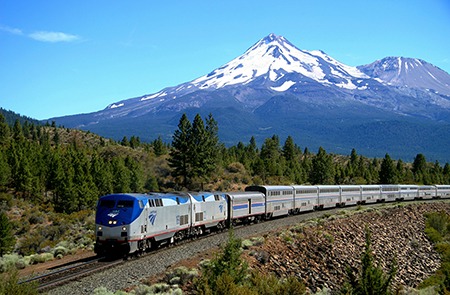 Getting Here Couldn't Be Easier
Book Amtrak to Crater Lake, stay overnight in Klamath Falls, and take the shuttle with/without your bike to Crater Lake to Ride, Run or Walk the Rim either September 8 or 15, 2018. Book at least two weeks in advance and receive 20% off with Amtrak Saver Fares.