Get Your eSwag Bags Here!
We are offering these things thanks to help from the sponsors.  Thanks for all the help guys!
The eSwag Bag for this year will last until September.
---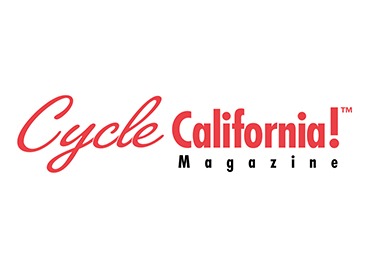 Wondering about how to find bike events in places you like to ride? Cycle California! Magazine is here to help. Published 11 times a year, Cycle California! has an extensive calendar of bike, triathlon and running events from southern Oregon to southern California as well as stories to inspire you to get out and get active. Find the magazine at local bike shops (it's free). If you don't live in our distribution area, sign up for a free e-sub at http://bitly.com/CycleCAlist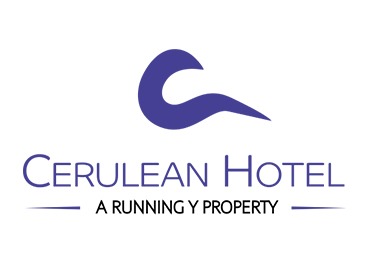 Cerulean Hotel Welcomes all travelers to the 2018 Ride the Rim for the discounted price of $79 per night plus tax.  Cerulean Hotel is located in the heart of downtown Klamath Falls. Located within walking distance of the beautiful Veteran's Park, Historical Baldwin Hotel Museum, the Favell Museum and an abundance of shopping and dining options. We are located within close proximity to the Post Ride Event. Cerulean Hotel is an independent brand and sister property to Klamath Falls iconic Running Y Ranch Resort. Come spend your day enjoying the heated pool, hot tub or fitness center. To book simply click here and enter "Special Code" RTR 9/7/18   We look forward to having you with us!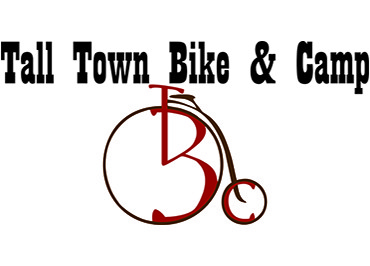 Tall Town Bike & Camp in Lakeview, OR offers bike rentals.  We have both drop bar and flat bar road bikes at $40/day. Fat bikes and full suspension mountain bikes are also available at $50/day.  Reserve yours by emailing thombatty@live.com, or call 503-314-6095. We will need to know dates for your rentals, type of bike you need, and either the bike size you prefer or rider heights.  Delivery to Crater Lake available on Ride the Rim days!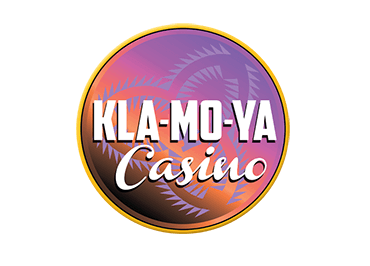 KLA-MO-YA CASINO WELCOMES YOU WITH $5 FREE SLOT PLAY!
Located 50 miles to Crater Lake and 25 minutes from Klamath Falls on Highway 97. We are open 24/7 with a Restaurant, full service Lounge and Espresso Bar, 3 Blackjack Tables and 350 Slot machines. Please see web site for exact times of operation.
NEW – Kla-mo-ya Casino is happy to announce the opening of the new Sleep Inn Hotel opening fall of 2018. Just next door is the Crater Lake Junction Travel Center, open 24/7, with competitive fuel prices and convenience store.
Location: 34333 U.S. 97, Chiloquin, OR,
Save 10% on your stay with the Microtel Inn & Suites.
Treat yourself to outstanding accommodations and friendly service in one of the country's most beautiful region:  The Klamath Basin.  Our warm guestrooms have been thoughtfully decorated with your comfort in mind.   Clean and contemporary, our Klamath Falls hotel features complimentary continental buffet, heated outdoor pool and spa, free Wi-Fi, and pet-friendly rooms, all conveniently located near Crater Lake-Klamath Regional Airport.  Surrounded by towering mountains, outdoor recreation and family activities, we are you gateway to Oregon's City of sunshine.  Be our guest and discover why Microtel Inn & Suites is your home away from home.  Call our hotel directly and ask for our Ride the Rim Special.  888-293-6798
Hutch's Bicycles offers Ride the Rim participants 10% off parts and accessories.  Since 1981, Hutch's has been Central and Southern Oregon's #1 mountain, road, city and youth bike shop for custom builds, rentals, sales and service.  This local bike shop carries Specialized, Giant, Santa Cruz and Haro bicycles.   Visit any of the four locations and experience why Hutch's Bicycles has been voted the Best Bike Shop in the Klamath Basin as well as Bend and Redmond.  Click here and print our coupon!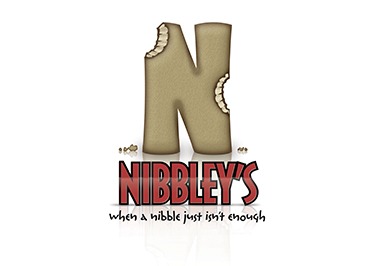 Nibbley's is offering a coupon for buy 2 entrees and receive $5 your entire purchase.
All those miles around the Rim has to make you and your friends hungry! During the Ride the Rim Event, we're having a special that's buy one entrée, get $5 off the second. At Nibbley's, our passion for excellence in food and service has earned us Rand McNalley's Best of the Road Award and our customers give us top reviews on sites such as TripAdvisor, Yelp and Facebook. We serve breakfast, lunch, dinner, and desserts worthy of magazine covers. Come visit us and see for yourself what everyone is raving about.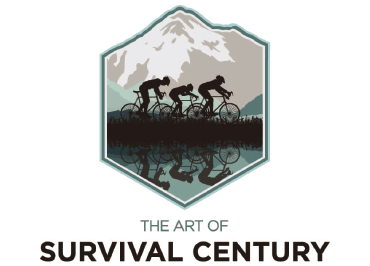 $5 off registration for Art of Survival Century!  Located on the Oregon/California border riders pedal through scenic farm country and spectacular sites including the first US National Wildlife Refuge, the Valor of the Pacific National Monument and the Lava Beds National Monument where amazing geology and geography surround the rider.  Rest stops combine excellent food and beverages with educational components, unique Ranger/Historian led talks.  To receive discount, enter coupon code RIDERIM when registering.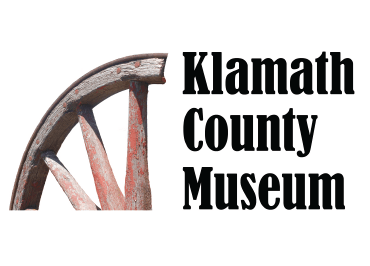 Half-Price Museum Admission:  Continue your exploration of the Upper Klamath Basin territory with a visit to the Klamath County Museum in downtown Klamath Falls. The museum features exhibits on human history and natural history of the Basin, including the "Forests for Everyone" exhibit, Native American dioramas and interpretation of the Modoc Indian War of 1872-73. Outside displays feature relics of the past and a botanical garden with more than 100 plant species native to the Klamath Basin. Mention Ride the Rim when you visit for half off the admission price of $5 per person.